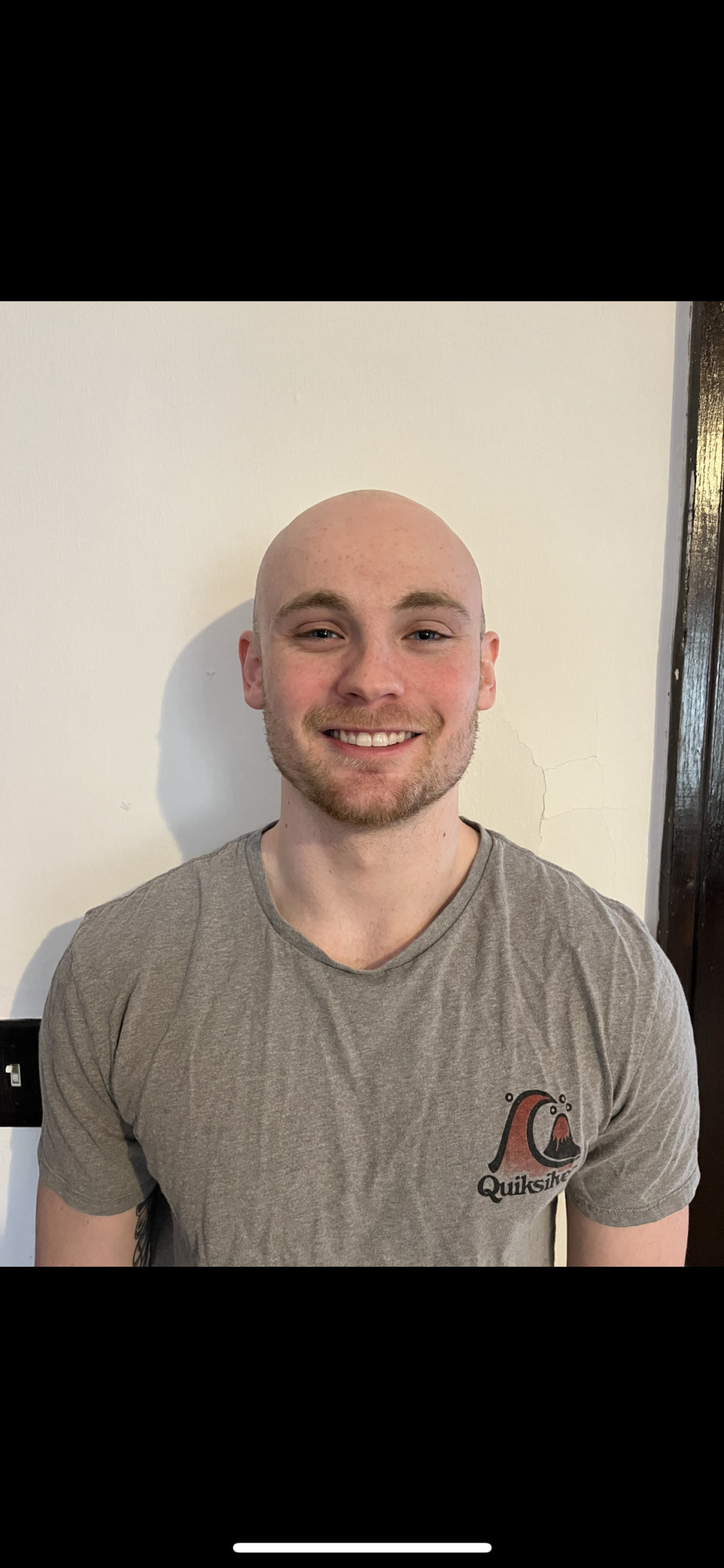 Jack Parker
Clinic Administrative Assistant
Jack Parker is a senior at OSU majoring in Psychology. He loves to workout, rock climb and watch movies! Jack plan to graduate in Spring 2023. He currently works with us as a clinic administrative assistant.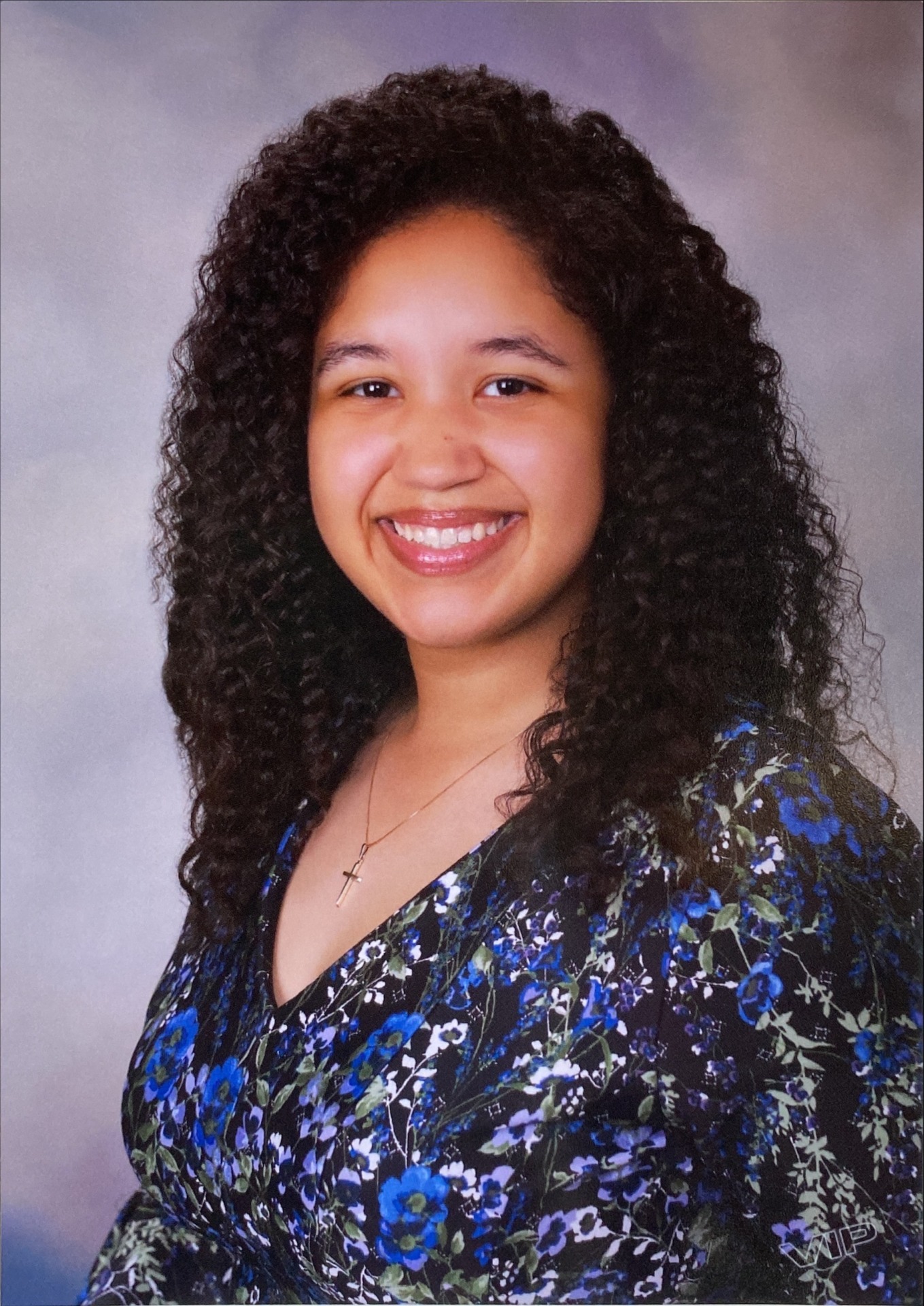 Jurni Tollerson
Clinic Administrative Assistant
Jurni Tollerson is a 3rd year undergraduate student at OSU and is set to graduate in May of 2024. She is studying Psychology with a minor in Communications. She is interested in the field of social psychology, which has to do with group behaviors, stereotypes, relationships, and more. Jurni currently works as one of our clinic administrative assistants.