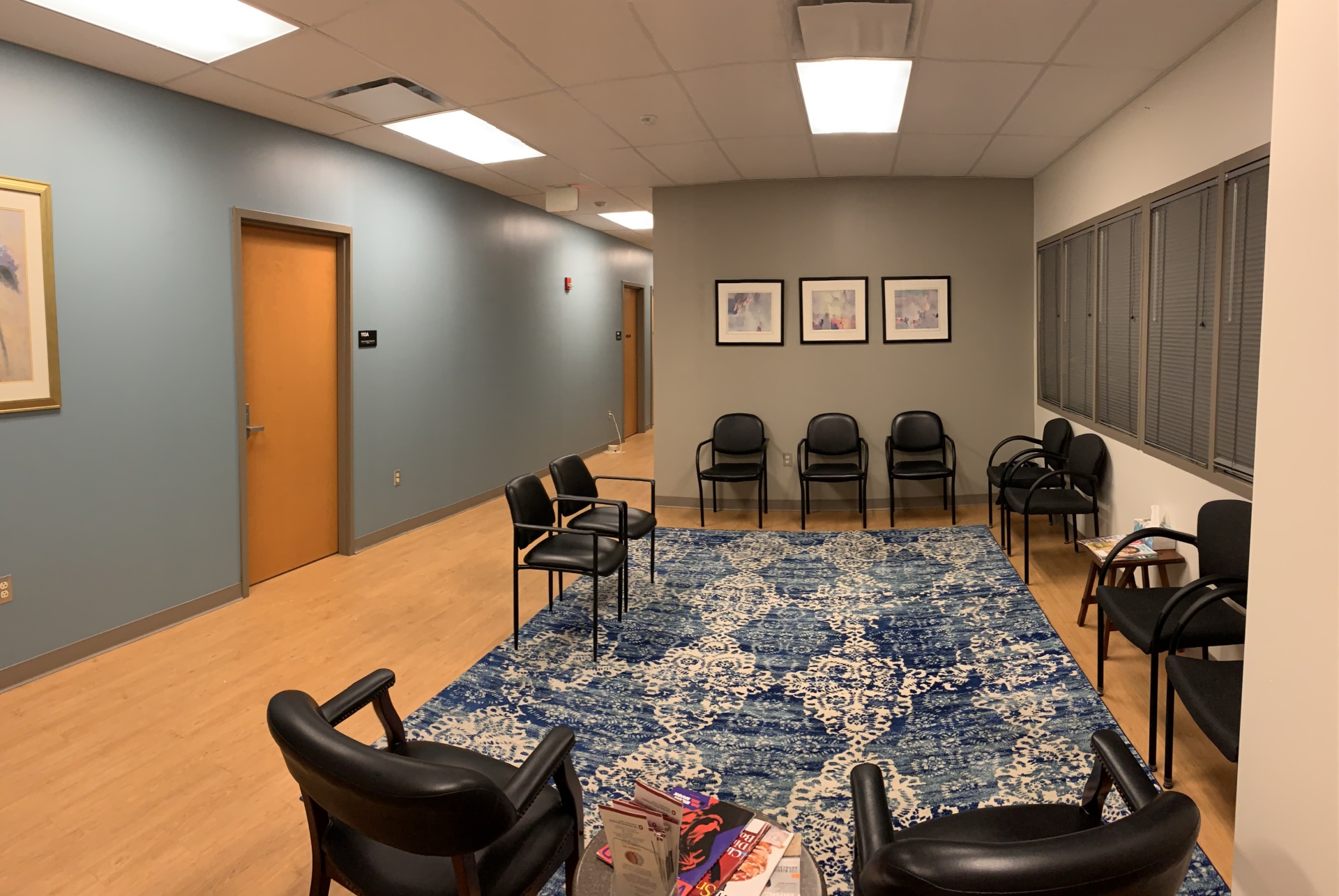 THE OSU COUPLE AND FAMILY THERAPY CLINIC
COVID-19
At this time, the OSU CFT Clinic is offering hybrid care, limited in person sessions and telehealth sessions beginning in Fall 2021. In a time of unfaced challenges, it can feel like a lot of stressors are piling on at once and we want to be sure our community is getting the care it needs. In line with university policy, all students, faculty, staff, clients, and visitors of the OSU Couple and Family Therapy clinic are required to wear masks indoors, regardless of their vaccination status. Masks continue to be required outdoors for unvaccinated individuals when they cannot maintain physical distancing. Masks must cover nose and mouth and must not be removed at any time while in the clinic. Clients will be asked to wash their hands or use hand sanitizer upon arrival to the clinic. Hand sanitizer and masks will be available in the clinic lobby upon arrival. An air purifier will also be used in each therapy room during the session.
Telehealth sessions will be held online via video using our online portal system, TherapyNotes, or Zoom. These telehealth sessions are a way to receive high quality therapeutic treatment even when it is not possible or preferred to be physically present in the clinic. Please contact our clinic with any questions regarding our telehealth services.
WHAT DO WE DO?
We provide therapy to all couples, families, individual adults, children, and adolescents. We are committed to the value of all people regardless of race, ethnic/minority background, socioeconomic status, sexual orientation, religion, gender identity, age, disability, health status, relationship status or veteran status. We look at both the relational strengths and concerns as well as individual strengths and concerns. When possible, we try to address difficulties in the context of these relationships.
The Ohio State University Couple and Family Therapy Clinic is committed to:
Providing quality therapeutic care for our clients.
Conducting research that is directly related to improving the practicing of CFT.
Providing training to the next generation of CFT therapists, supervisors, researchers, and faculty.
Providing continuing education for the local CFT community.
Partnering with local agencies to support the mental health needs of The Ohio State University, the Columbus Community, and the state of Ohio.
The Ohio State University Couple and Family Therapy Clinic is housed in the Department of Human Sciences, Human Development and Family Science Program in the College of Education and Human Ecology.