Hours of Operation
Clinic Hours
Clinical hours vary upon our therapist's availability. Typically, sessions are scheduled in the mornings and afternoons Monday through Friday. We have therapists who also schedule in the evenings and occasionally on the weekends.
Administrative Hours
Administrative hours vary, however, current and prospective clients are welcome to email, call, and leave a voicemail at any time and the administrative staff will contact you as soon as possible.
Location
Located in Bevis Hall on West Campus of The Ohio State University in the 110 Suite. Bevis Hall is conveniently located on Carmack Road, near the intersection of Lane and Kenny. There are parking spaces for clients in close proximity to the building.

1080 Carmack Rd.
Columbus, OH 43210
110 Bevis Hall
Contact Us

Phone: 614-292-3671
Fax: 614-292-6675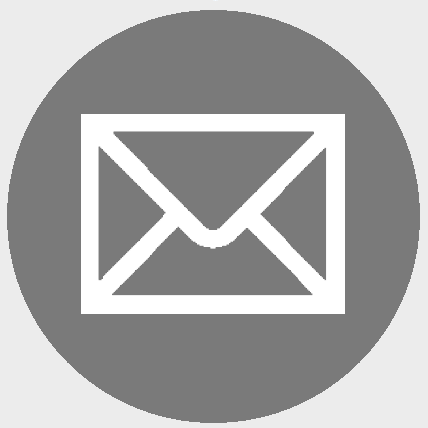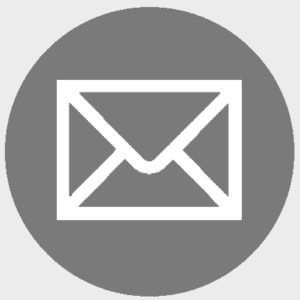 E-mail: cftclinic@osu.edu